NSHSS Advanced Placement (AP) Educator Grant
Award:
Five (5) $1,000 awards
Eligibility:
Any registered NSHSS educator* teaching an Advanced Placement course in the US and internationally.
*We invite school social workers, counselors, homeschool educators, test prep professionals, teachers, administrators, etc., to register for free as an NSHSS educator and begin applying for NSHSS grants.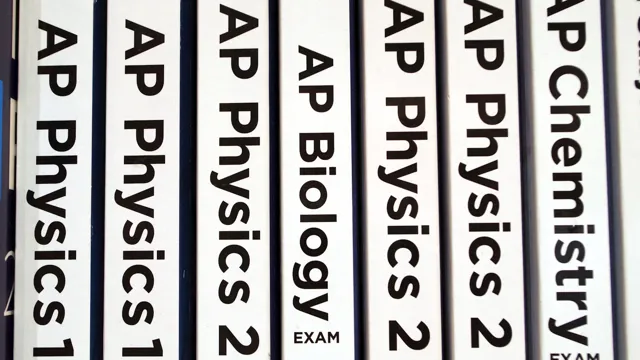 Grant Details:
NSHSS is awarding five (5) $1,000 grants for Advanced Placement teachers to use for supplies, materials, field trips, or other supplemental aids to enhance the delivery of Advanced Placement courses. Any NSHSS Educator teaching an Advanced Placement course in any field is eligible to apply.
NSHSS Educators are eligible to receive one NSHSS grant per academic year.
Application Requirements:
Prompt response of no more than 500 words to the following question:

Why do you think it's important for AP classes to be offered in schools? Please explain how the grant funds will enhance your skills and serve your students.

Personal statement
Resume
Color headshot suitable for website posting
Recommendation
Application Opens: April 1, 2024
Closing Date: August 15, 2023 by 11:59PM (EST)