The Intern Group Scholarship
Award:
up to approximately $3,000
Eligibility:
NSHSS members, 16 or older, that are a full-time undergraduate at a university or community college. Please note: Applicants must be willing to share their experiences with the The Intern Group community via weekly blog posts, pictures and videos, The Intern Group social media platforms.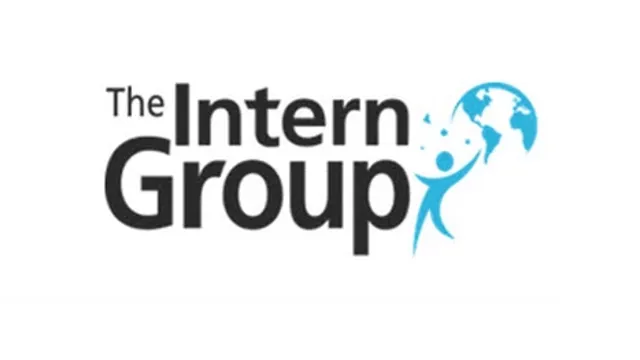 Scholarship Details:
2021 APPLICATION CLOSED!
Dates for Scholarship: 
June 7th, June 21st
July 5th, July 19th
August 2nd, August 16th
The Intern Group has partnered with NSHSS to offer three scholarships for global virtual internships in Summer 2021. We offer virtual internships across 14 international program locations (London, Dublin, Madrid, Barcelona, Colombia, Chile, Hong Kong, Tokyo, Bangkok, Shanghai, New York, California, Toronto or Australia). This scholarship is available for NSHSS members only.
This scholarship is an outstanding opportunity to gain valuable remote global experience to help you stand out from the crowd when you are applying for full time jobs, universities or competitive gap year programs. We have previously placed interns with a number of different companies and organizations across the globe to enhance cultural understanding and professional development including KPMG, SONY and Make A Wish.
What does the scholarship include?
Professional global virtual internship in the sector of your choice:

You choose the duration (4 - 24 weeks)
You choose the weekly time commitment (10, 20, 30 or 40 hours)

 3 months access to world-class Career Advancement Training
 6 months access to The Intern Group's Keynote Speaker Series featuring global business leaders such as:

Nick Jellicoe, Global Head of PR & Marketing at Rolex for 10 years
Claire Diaz Ortiz, best-selling author and investor
Federico Vega, one of Latin America's highest-profile entrepreneurs

Personalized career coaching session upon completion of the program
 An active international community of interns with regular events and organized activities
 Academic credit assistance (where required)
3 months access to a licensed online therapist (Talkspace)
Application Requirements:
Personal statement of 650 words describing why you selected your destination and what you hope to gain from the internship program.
Resume
Educational recommendation
Color headshot
Program specific requirements, including:

Duration choice (4 - 24 weeks)
Level of study
Current/previous degree title
Graduation date
Preference of weekly hours (10, 20, 30 or 40)
Location of residence
English level (if not native)
Desired Primary/Secondary Career Field
Closing Date: February 19, 2021 by 11:59PM (EST)
Scholarships closing soon